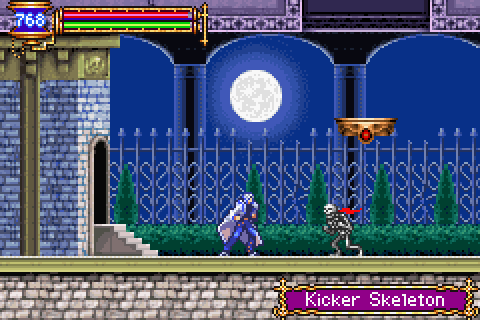 I got his soul, which is actually one of those 'passive gray' souls, oddly enough. I don't think it was all that useful though.
Th...this would be a room.
Do I have to do it in the name of love?
Julio

So you were the one. I didn't want to believe it was true...
No, YOU'RE the one who's a schizophrenic psycho!
It's true. I am Dracula. But I'm not what you think I am!


I must destroy Dracula at any cost. That is my destiny.
I can't stop. It's destiny. It's also destined that I bang your girlfriend. It's destiny.
NO, WAIT! I don't want to fight against you.


Nothing you can say will stop me! Prepare to die!
Destiny and whatnot.
Yup, I'm prepared to die my ass off.
oh god oh god
BLACK PANTHER HOW COULD YOU FAIL MEEE
He has subweapons? What are subweapons?
soma is the questions, and julius is AXEING them!!!!!
But...but destiny...

Wh...why... Why won't you finish me off?

You took it easy on me. I could tell.
He wasn't taking it easy on ME, damnit...
The strength of a Belmont... No... the strength of a vampire hunter is greater than this.


.......
OH GOD REPRESSED MEMORIES FLOODING BACK NO EMERL STOP IT AGHUAGUGHGA

When I fought you, I felt the evil spirit within you. But there's more... I also sensed Soma's spirit. And that's more than enough to stop me.

......... I've got a favor to ask of you.


What is it?

From here, I will set off to fight against my own fate. If I lose the battle... and I become the reincarnation of evil, I want you to kill me.


......... I will... I promise.
With sugar on top

Farewell, my friend. Don't let me use that whip again.
oh god the rapings :coralmayhem:
gotta go l8r
oh that looks good
wh
Chaos
Gotta one way ticket to Chaos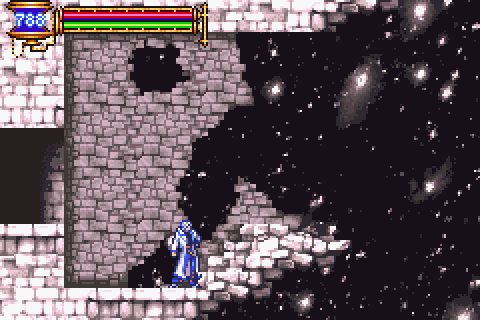 Oooooh
Whoooooooooa
holy shittttttttttt
dude i gotta tell you about this craaaaazy place i was at
kinda like yoko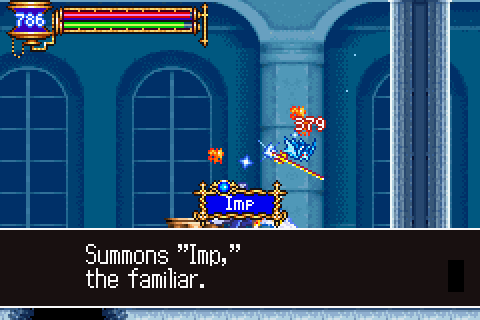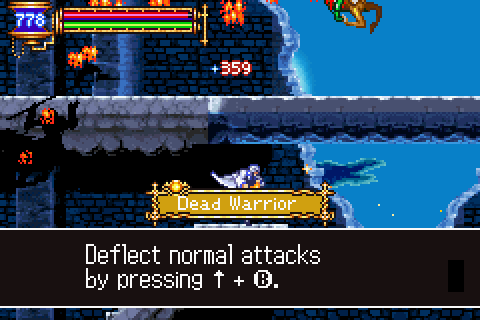 what the hell am i doing
Ooooh NOW I get it.
Haha, it's the kickstomp from SOTN...
fuk you floor, uve always been a dick to me...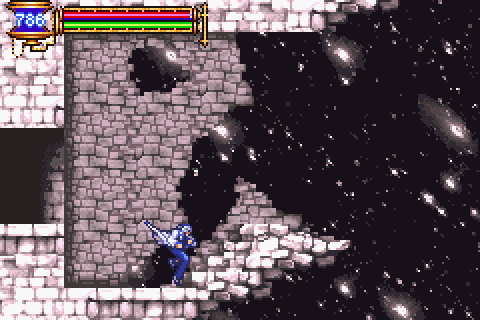 whooooooooooa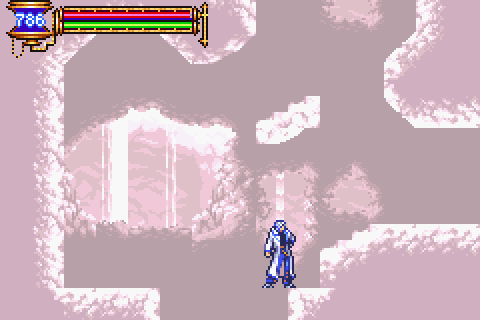 oh god the brightness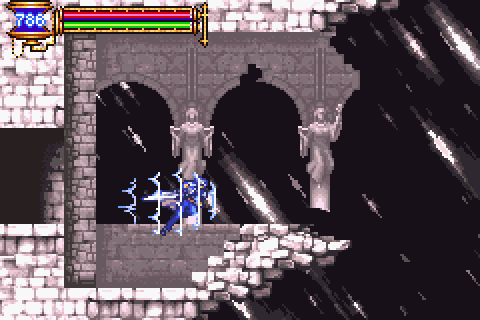 i m b eing s uck ed i n t o t h e
so yeah, this place is just a bunch of older places all frankenstein'd together, but black-n-white'd out.
it's kinda boring
wtf who stole my map
whitewater
'please...help...cant...get...chaos...php...out of...my head...'
'final guard'
REAL glad to be back here
armor
lots of images later and WE'RE HEEERE
And a colorful save room! Thanks, game!